What are Lite Brite Pegs?
What are lite brite pegs?
Lite brite pegs are small, mult-colored translucent plastic pegs which are punched through light bright designs into the lite brite pegboard. Most lite bright pegs are 7/8″ in length. One end of the peg is shaped into a point which helps punch through the light brite design sheet. The point isn't too sharp isn't too sharp to prevent safe use by children.
On subject of children safety, the size and color of lite brite pegs should be considered a choking hazard for young children. Therefore, it is not advised to let unattended children under the age of 4 play with lite brite.
If you have more light bright pegs you can create and use more advanced designs. Designs on Glowpeg are advanced. Advanced lite brite patterns will require more time to complete. You may wish to break your child's project into smaller size chunks. Not only does require less patience, but this will teach children the life lessons of persistence and sustained effort.
When considering lite brite pegs, here are some questions I asked when creating this article. It may be helpful for you as well. If you have any other questions, just post them in the comments below.
What are lite brite power pegs?
Light Brite Power Pegs are 2 or more connected pegs. It is a new type of peg which was not available in lite brights from the 1970s.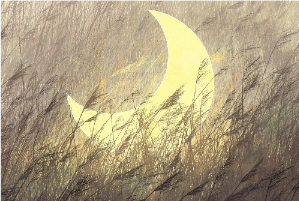 Children have enjoyed playing with Lite Brite, a well-known toy, for many years. It is an artistic and educational instrument …